About Mahdad Medical Tourism
About Mahdad Medical Tourism
2016

2017

2017

2022

New Website Design Released
WHO WE ARE
MahdadMedTour is a bridge between the world and Iran, connecting patients to the country's first-rate medical care.
By gathering the best minds in medicine, we are here for you to enjoy the incredible hospitality and superior level of medical treatment in Iran.
From simple to complex surgical operations, MahdadMedTour with its growing networks of best hospitals and doctors is sure to get you a tailored treatment of your needs.
At Mahdad Med Tour, you are our number one priority. Our dedicated team of experienced medical tourism coordinators helps with every step of your journey to Iran with the utmost care and professionalism.
OUR MISSION
We are here for you. Our integrity, diligence, and rapid action help to be your trusted agent of medical Services in Iran.
Our mission is to facilitate access to state-of-the-art medical treatments for those seeking access to the most progressive and affordable medical services in the world.
We believe that you deserve more than good service. You deserve personalized attention. That's why we guarantee your satisfaction. We guarantee it because our people are the best in the industry, combining years of experience with creativity and passion for what they do.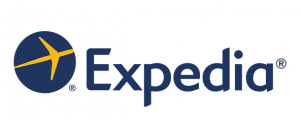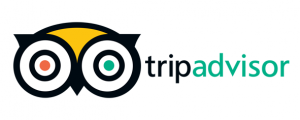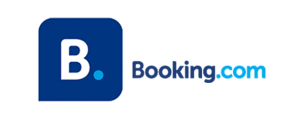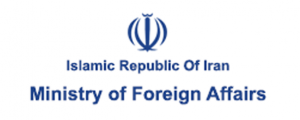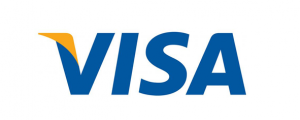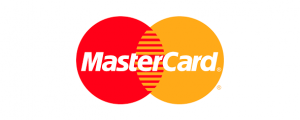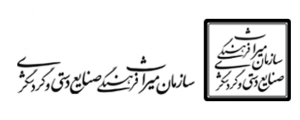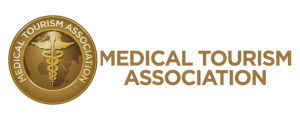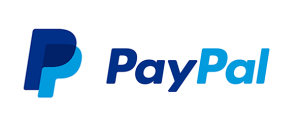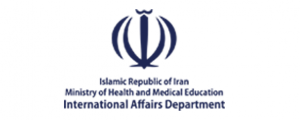 Certificate